Artichokes cà stage i l'ovu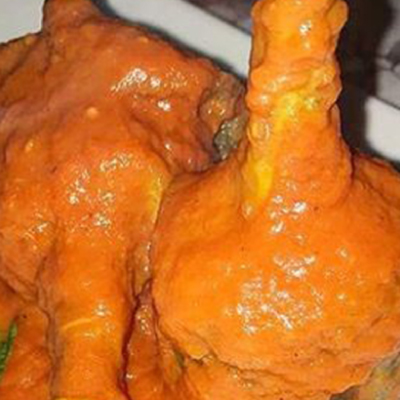 Ingredients:
6 fairly large artichokes and of equal size
200 gr

of breadcrumbs

200 gr of percorino cheese with grated pepper
4 minced garlic cloves
2 bunched of chopped parsley
3 salted and boned anchovy
2 glasses of water
3 

dl

 

Extra Virgin Olive Oil

1 lemon salt and pepper to taste
Historical origin of the dish and curiosities:
Although known to the Romans, the artichoke was abandoned for a long time and reappeared at the end of the Middle Ages for large imports from Ethiopia. In Italy it is traced first in Tuscany, then in Veneto and finally, we find it in Sicily in the sixteenth century. In island cuisine, artichokes are widely used, second only to aubergines. According to Sicilian popular tradition, eating many artichokes makes you raucous. But apart from that, there is a whole charm and a positive custom around it. The artichoke is a symbol of hope and for this reason street dealers in ancient times shouted: "buy them, they warm the genitals!".
Remove the thorns from the artichokes, clean them by cutting their upper part, the harder outer leaves and the stems at the base. With a knife hollow out the artichoke, creating a cavity inside. Meanwhile, prepare the dressing. Knead the breadcrumbs, pecorino cheese, chopped anchovy, minced garlic, parsley and mint leaves. Then sprinkle with oil. Fill the artichokes and arrange them next to each other in a pan with the two glasses of water and a few drops of lemon. Add more oil and cook over very low heat for about 30 minutes. The pan must be covered and you will have to wait for the water to evaporate completely before turning off the heat. Arrange the artichokes on a serving plate and serve on the table.