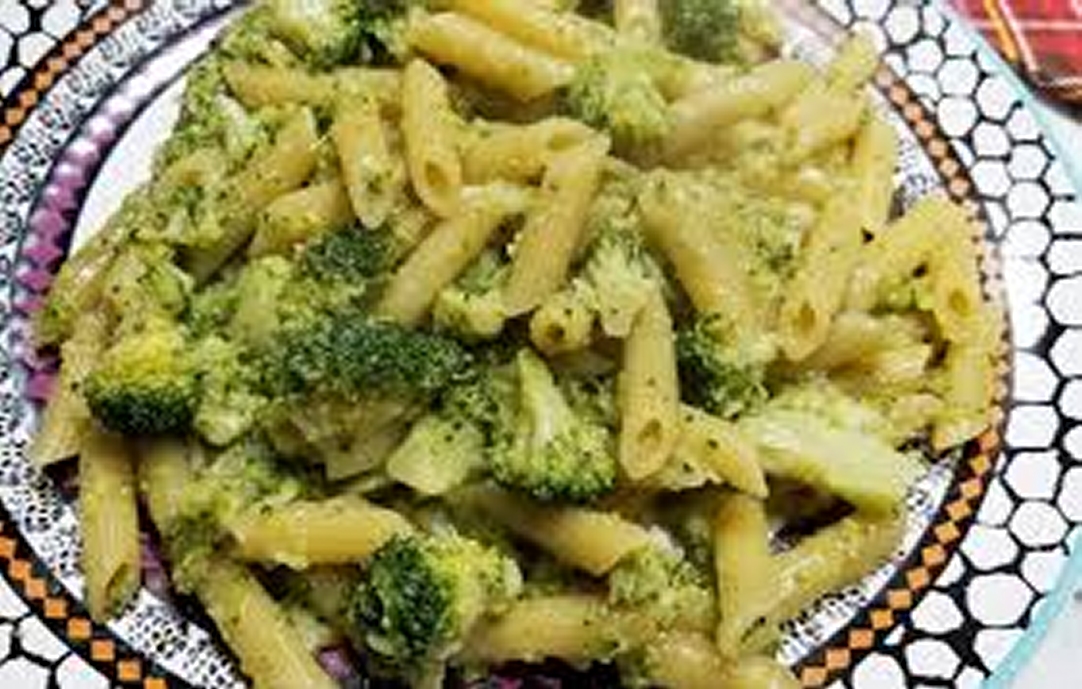 Ingredients:
450 gr. of "gnocchetti" of "Penne" of durum wheat semolina

3 salt anchiovies

3 sparaciddato broccoli

3 garlic cloves

150 gr. of black olives

a glass of thite wine

80 gr. of breadcrumbs

30 cl extra virgin olive oil

salt to taste

parsley

chili pepper
Historical origin of the dish and curiosities:
This is a dish in which the main ingredient is the imagination; cooked in Syracuse when the sea was too rough to fish pasta ru malutempo (pasta from bad weather) is a first course with fish sauce … without fish (or at least not fresh fish, but at most salt anchovies). The ironic name given to the dish resembles other Sicilian dishes with little seasoning: the "pasta cu 'i pisci fuiùti" (pasta with escaped fish); "pasta with sardines in the sea" and "spaghetti with fake sauce"! Irony has always represented, as Cicero noted in the 1st century BC, one of the distinctive elements of the Sicilians.
Clean and boil the sparacelli. cut the olives, chop the parsley and garlic, wash and bone the anchovies. In a pan, brown the garlic in oil together with the anchovies, add the parsley and wine. As soon as it has evaporated, add the sparacelli, olives, and a pinch of chilli. Season with salt and add the pasta to the sauce that you have boiled in the meantime, adding the toasted breadcrumbs last.